ABOUT
ANNA
VICTORIA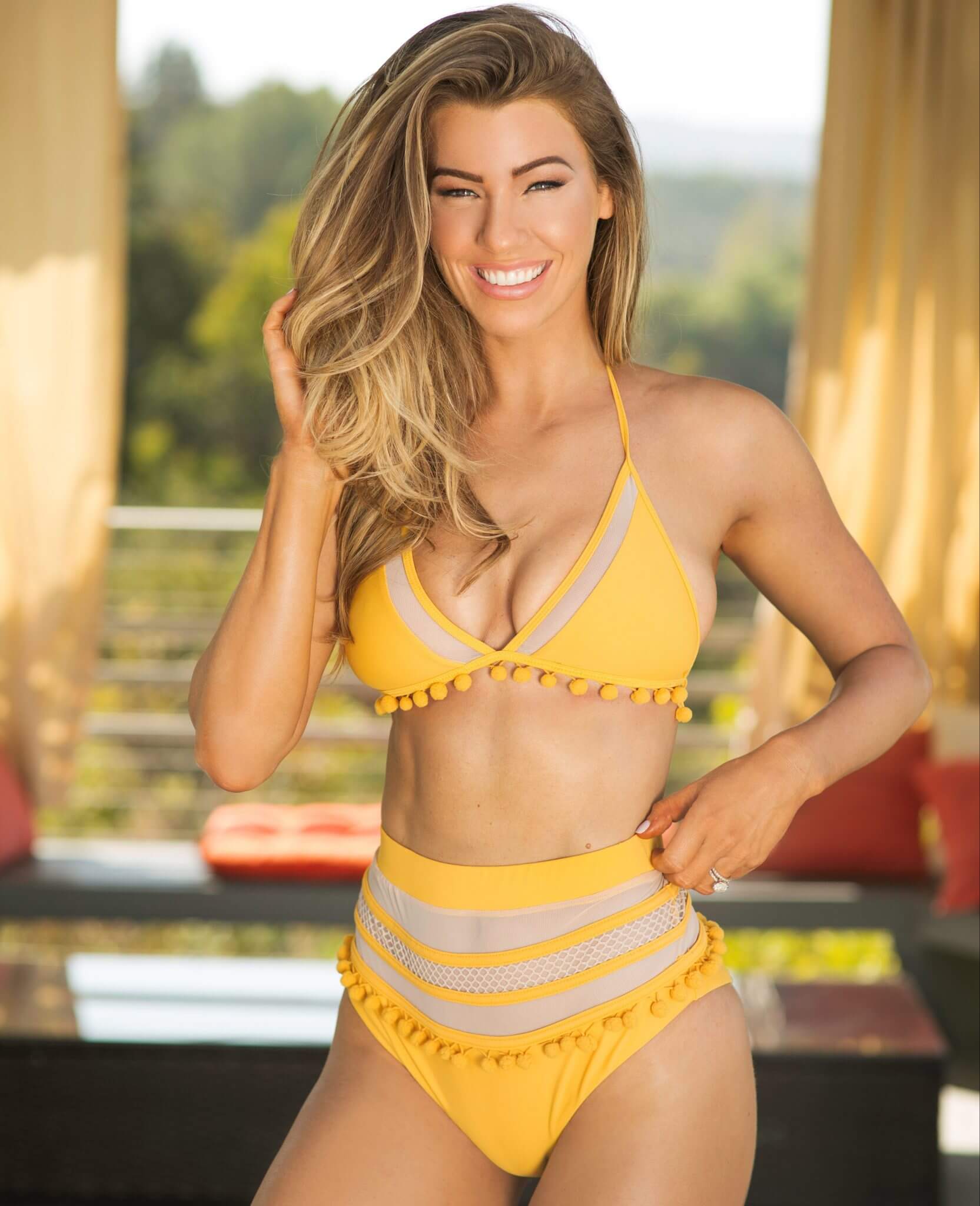 Hi ladies! If you don't already know about my own personal journey, I want to take a minute to tell you why and how I became so passionate about helping women change their life. It began with my own journey, starting out as a girl who knew next to nothing about nutrition or fitness. To be honest, eating healthy and exercising was the last thing I wanted to do and I was happy with the way I looked! Unfortunately, I began experiencing health problems that required me to either change my habits, or allow my health to continue to spiral out of control…

Join Us
Become part of FBG community
Is the Fit Body app for You?
Real Success Stories
What is the Fit Body APP?
Anna Victoria has helped thousands of women achieve their fitness goals. Join her 2022 Fitness Challenge and make 2022 your best year yet!
Anna Victoria has been helping thousands of women around the world since 2015 achieve their fitness goals and improve their mental, emotional and physical health. Join Fit Body with Anna Victoria and see how fueling, nourishing and challenging your body will give you the confidence and strength you have always deserved.
Fit Body with Anna Victoria now offers three workout programs for you to choose from. No matter your fitness goal, Anna Victoria has a workout program for you! The Fit Body workouts are based on scientifically proven high-intensity and strength training moves designed to help you burn fat and strengthen your body at the same time!
Fit Body with Anna Victoria is also the first completely custom meal plan app. The app customizes the entire meal plan around your personal caloric needs and macronutrient breakdown so know exactly what and how much to eat. They say abs are made in the kitchen, which is true! The Fit Body App Meal Plan will ensure you get the results you deserve from all your hard work in the gym!
ABOUT THE
COMMUNITY
One of the most important aspects of a new health and fitness journey is having daily support from those around you. As much as this may seem like a purely physical journey, it is just as emotionally challenging as it is physically challenging. When you begin your Fit Body journey, you will be able to connect with the FBG community who will be there to support and encourage you, day in and day out. Not only will the other #FBGgirls be there for you, Anna Victoria will be too!

We are a community of diverse, strong, and determined women from all over the world and we can't wait for you to join us!
– Anna Victoria and the FBG Community
Studies have shown that those who join a community, interact, and receive daily support are 80% more likely to be successful on their journey.