St. Patrick's Day Recipes
by Anna Victoria in Recipes + Nutrition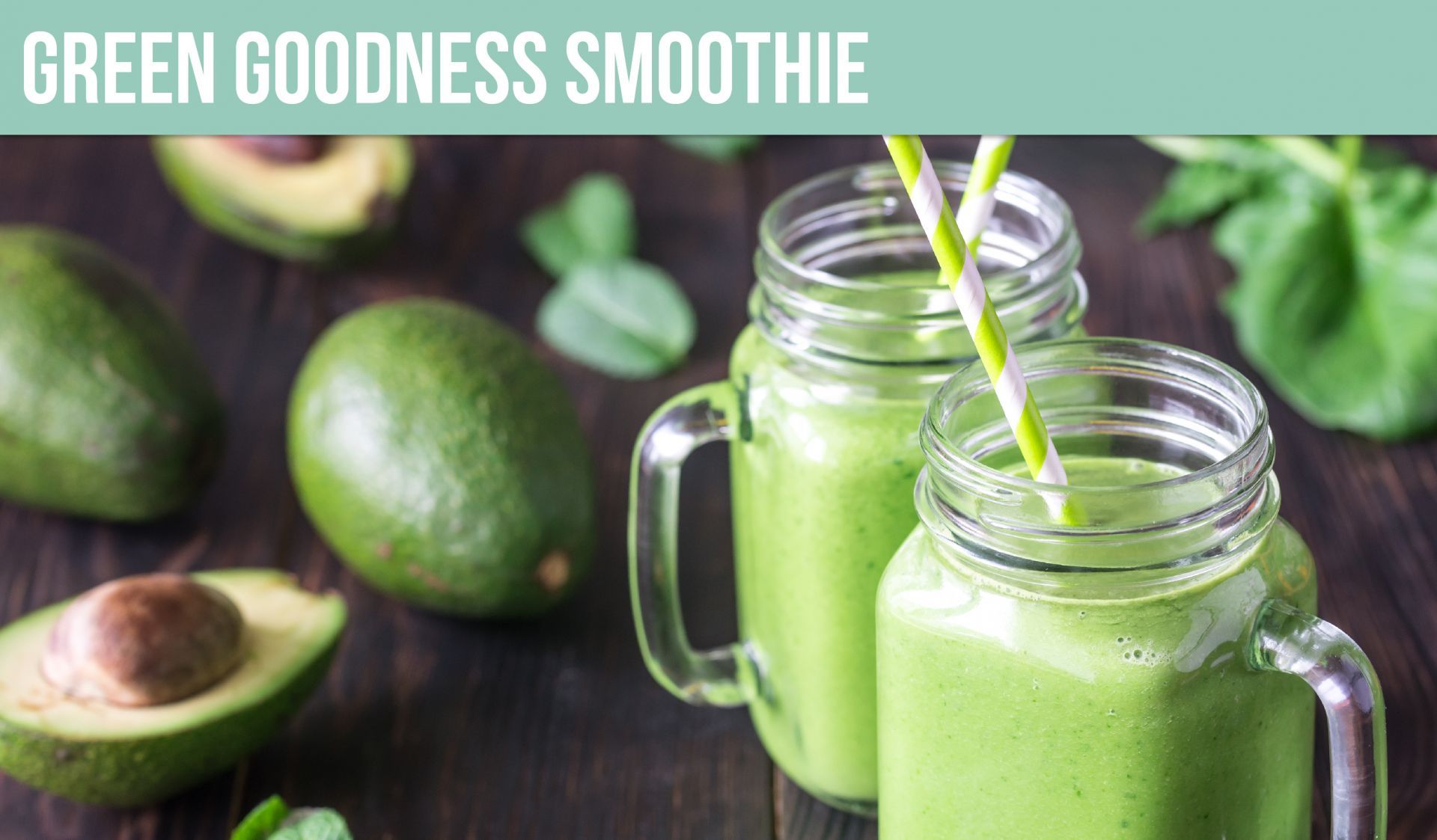 The stars of this smoothie are the avocado and the zucchini! I know these ingredients may be a little weird for a smoothie, but they are tasteless in the end! The avocado adds healthy fats and the zucchini adds bulk without adding many calories, both of which help keep you fuller, longer! Give it a try and let us know what you think!
Ingredients:
¼ Avocado
½ C Zucchini Chunks, frozen
½ C Frozen Pineapple
½ Medium Banana
1-2 C Spinach
1 Serving Ladder Vanilla Protein Powder

Instructions:
Blend together with ice and water or nut milk, and enjoy the green goodness! 🙂

---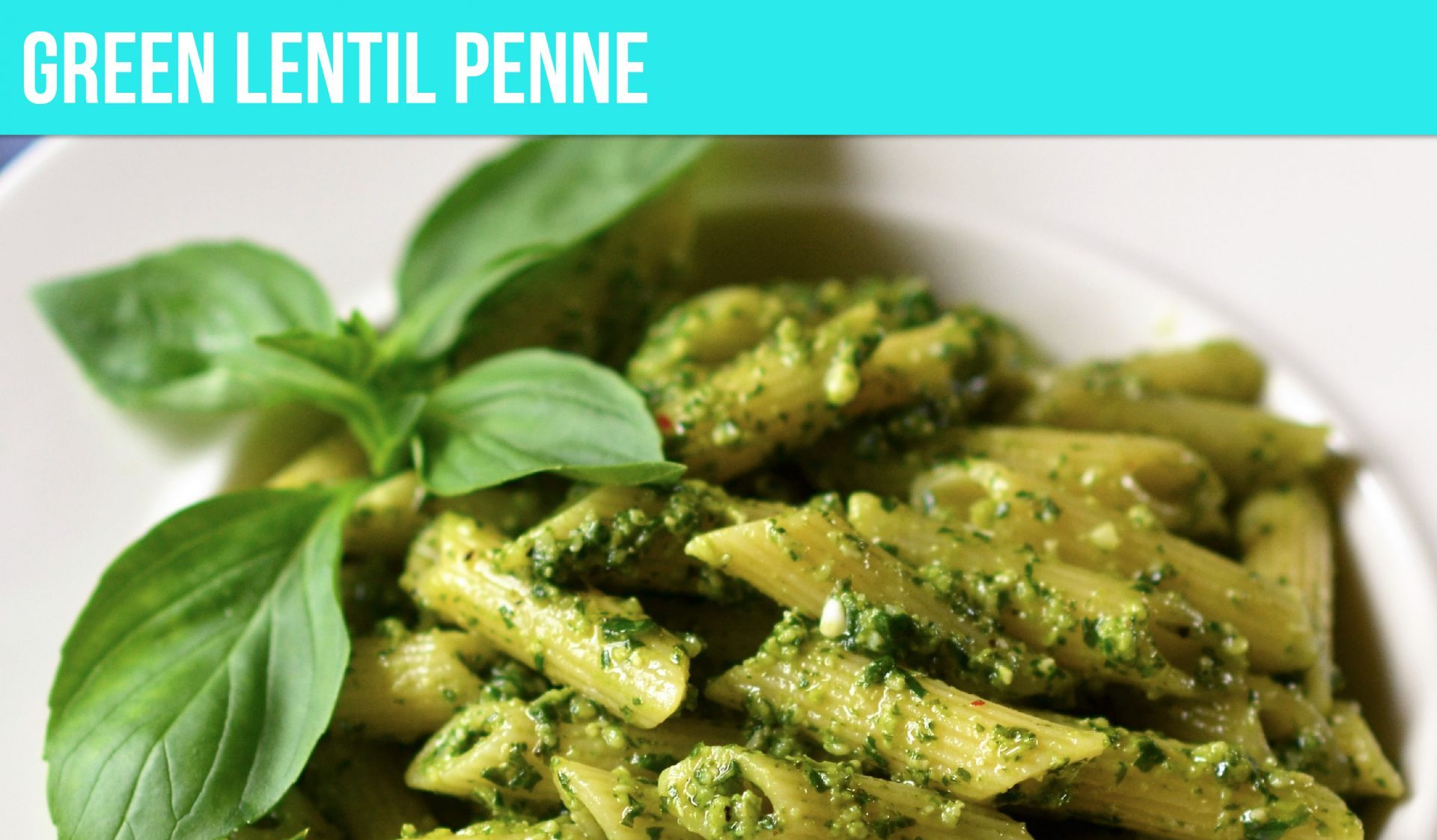 This recipe is soooo easy, healthy, and versatile! You can add in as many or as little green foods to this pasta to make it your own! Have a little fun on St. Patty's day by creating a green concoction of your own! 
Recipe: Serves 1
Ingredients:
1 Cup (~ 2 oz) Lentil Penne Pasta
¼ C Pesto
Instructions:
Green topping ideas — choose as many as you wish!:
Spinach, Arugula, Avocado, Zucchini, Peas, Basil, Asparagus, Broccoli, Jalapeno
Bring 3 C water to a boil. Pour in pasta and cook for about 9-10 minutes until al dente. While the pasta is cooking, decide which toppings you would like to add into your pasta. Prepare and set aside. (If you need to cook any veggies, like asparagus, before adding it to pasta then do so now). Before straining pasta, set aside about 1 Tbsp of pasta water per cup of pasta cooked. Strain the remaining water out of the pasta. While hot, stir in ¼ C pesto and pasta water to help mix everything together well. Mix in green toppings of your choice and enjoy!
Spinach Basil Pesto Recipe  
Puree in food processor:
1 ½ C Spinach, ¾ C Basil
½ C Olive Oil
3 Cloves Garlic
Juice from ½ Lemon
2 Tbsp Pine Nuts
2 Tbsp Parmesan
Salt to Taste 

---
While not green in color, these chocolate avocado brownies are beyond delicious! They are a sweet treat that is packed in healthy fats! Add some green M&M's, or other green candy of choice, for a little pop of St. Patty's day fun!
Ingredients:
⅓ C Cacao Powder
⅓ C Organic Coconut Sugar
1 Mashed Medium Avocado
¼ Melted Ghee or Grass-Fed Butter
2 Eggs
1 tsp Vanilla Extract
½ tsp Baking Powder
1 tsp Cinnamon
1 Tbsp Olive Oil
Optional Green Toppings: M & M's, Mint, Sprinkles, or Icing
Instructions:
Preheat oven to 350 degrees.
Mix together moist ingredients first in a large bowl: butter, avocado, eggs, vanilla extract, olive oil.
In a separate bowl mix together all powder ingredients. Then gently stir in powdered ingredients into the moist ingredients until combined. Stir in gradually and gently.
Pour into a greased 8 x 8 baking dish and top with green M & M's. Bake for 20-30 minutes and let cool before serving.