20 Ways to Celebrate Fitness without a Scale!
by Anna Victoria in Lifestyle
Let's talk about Non-Scale Victories! We know the scale is not an accurate representation of your progress OR your worth, so I want to encourage you to focus on the non-scale victories.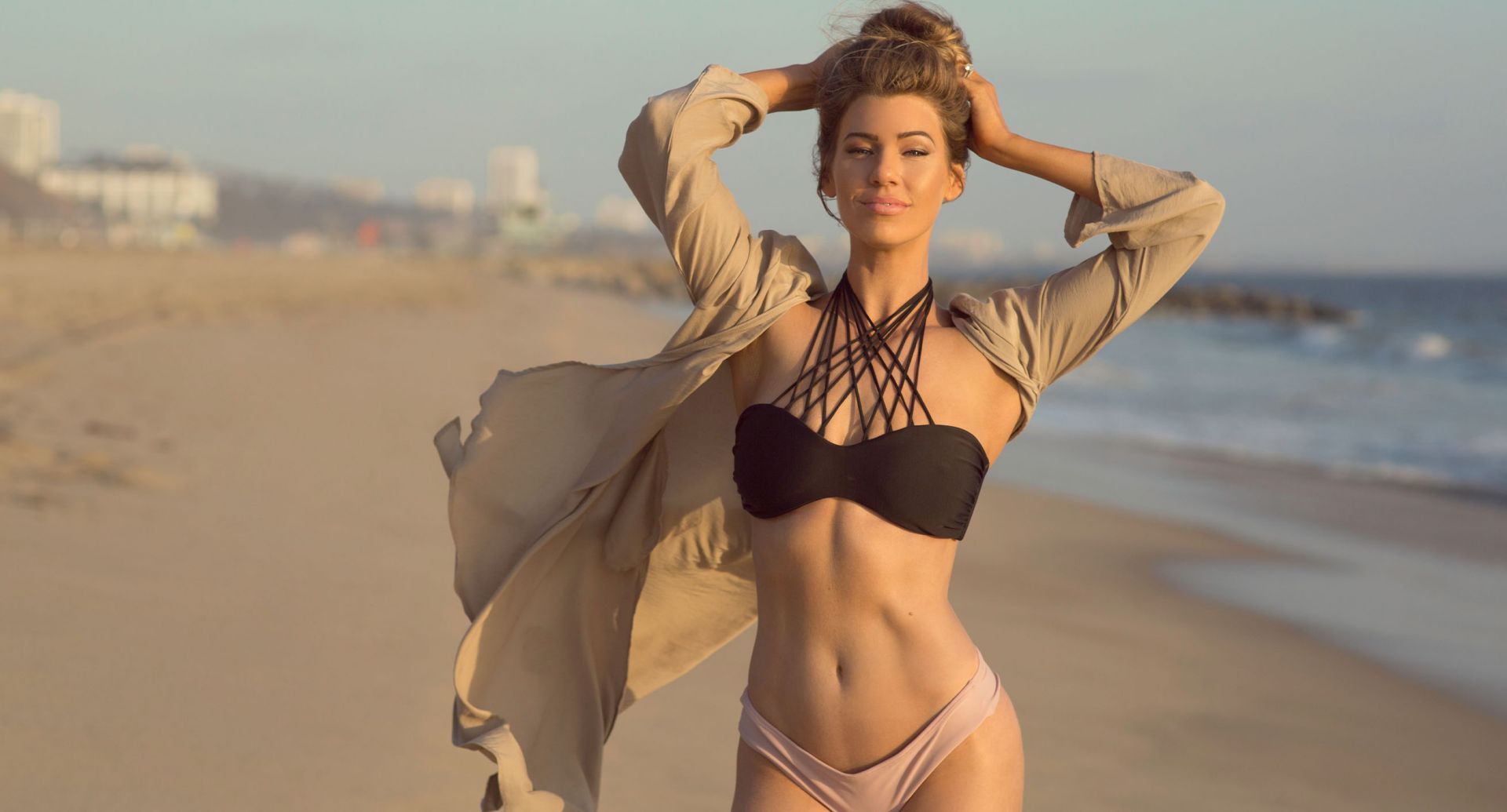 A non-scale victory, or NSV, celebrates improvements that happen off the scale! NSV's are just as important as achieving physical changes, if not more because they're what will carry you through your journey for the long-term and help you live a healthy lifestyle. This is why non-scale victories often end up resulting in physical progress, but that's truly icing on the cake.

TRY THE FIT BODY APP FREE FOR 7 DAYS! DOWNLOAD NOW.
View this post on Instagram
I don't know if I've spoken to one person who ONLY focused on getting abs or a nice booty and succeeded. They may have started with that goal in mind, and there's nothing wrong with that, but this journey is hard. Results sometimes take longer than expected and that one surface goal won't carry you through the days when you are struggling. Focusing on the non-scale victories will keep you motivated because they are what make you feel your best, inside and out!
If you're wondering what a non-scale victory looks like, here are some examples: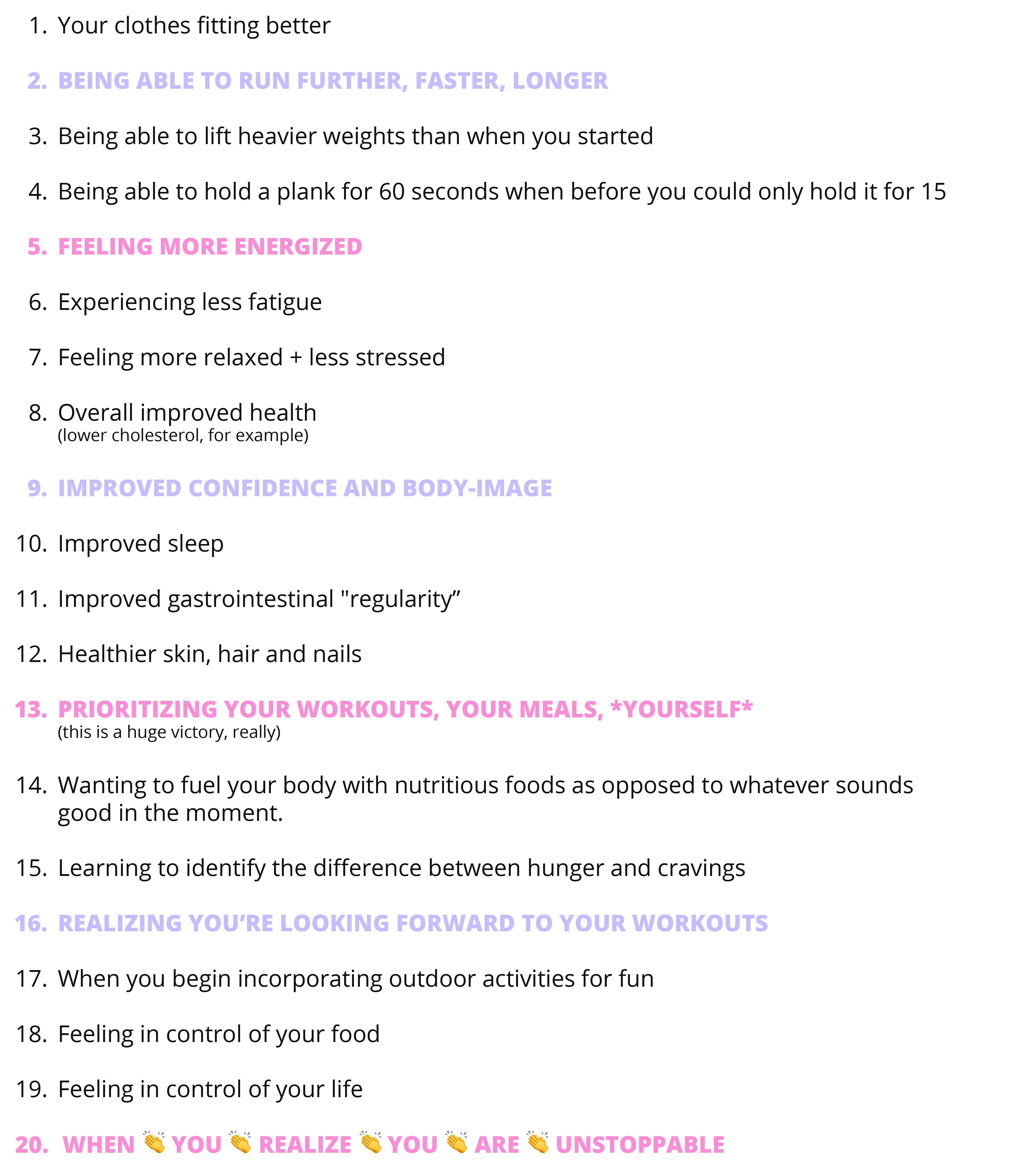 ---
I hope this inspires you girls to celebrate more non-scale victories! Which one is your favorite? Have an NSV that wasn't listed?