Healthy Easter Recipes
by Anna Victoria in Recipes + Nutrition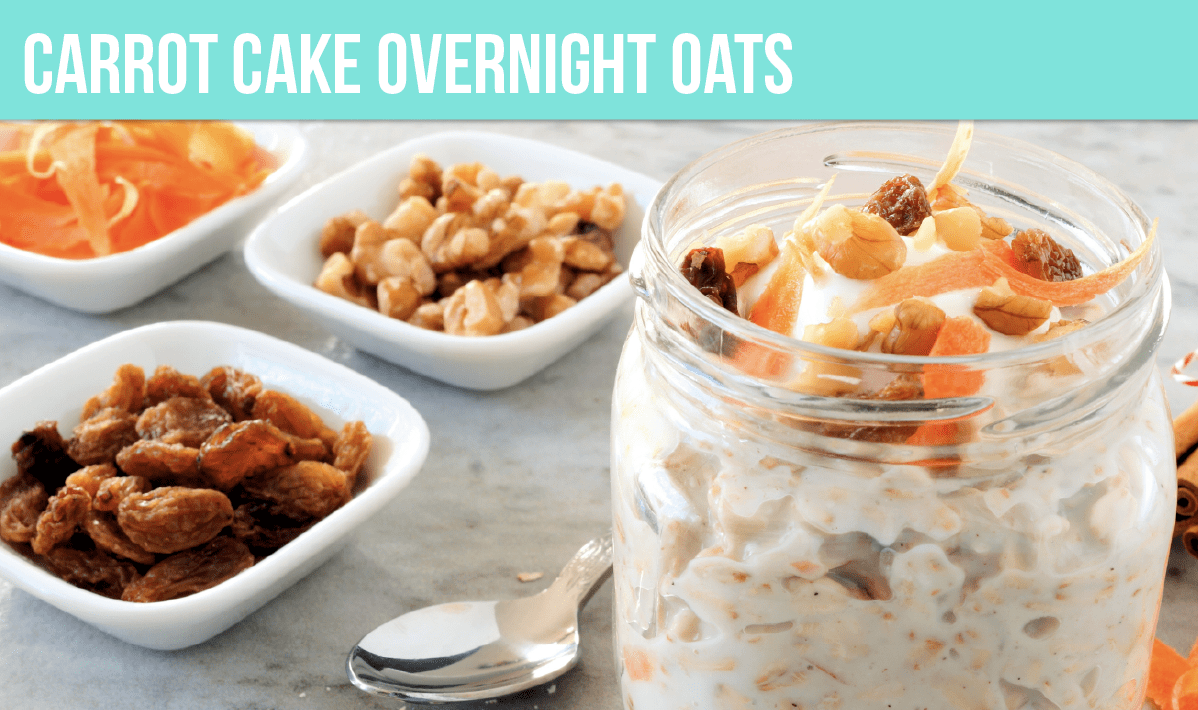 Ingredients:
Oats: 40g
Coconut Milk, unsweetened: 120g
Ladder Vanilla Protein Powder: 0.5 scoop (equal to 13g protein)
Carrots, finely shredded: 15g
Walnuts, chopped: 10g
Raisins: 10g
Ground Cinnamon: To taste
Organic Maple Syrup: 8g
Instructions:
Pour coconut milk into a mason jar, and add in the oats, shredded carrots, walnuts and raisins. Mix in ground cinnamon and maple syrup. Cover and refrigerate overnight. Enjoy for breakfast in the morning!

---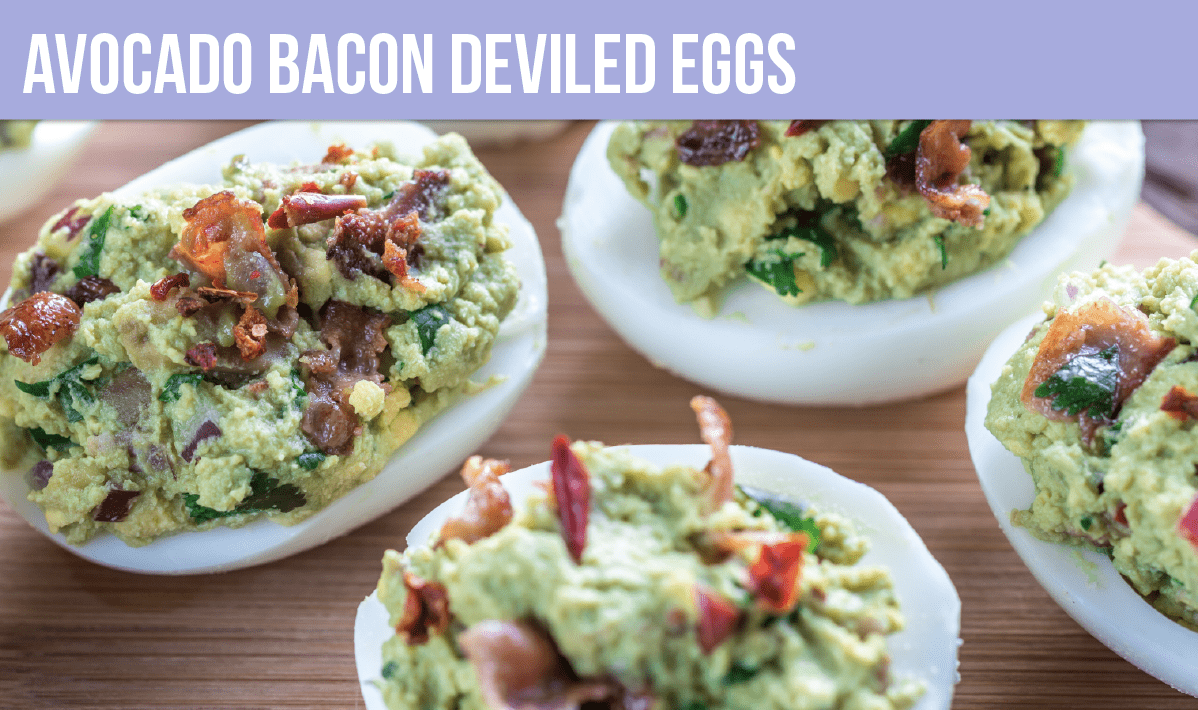 Ingredients:
Hard Boiled Egg Whites: 6
Hard Boiled Egg Yolks: 3
Avocado: 75g
Bacon: 2 slices
Onions, finely chopped: 10g
Pinch of Chopped Cilantro
Dash of Pink Himalayan Salt
Black Pepper: to taste
Optional: Garlic seasoning + Paprika to taste
Instructions:
Cover eggs in 2-3 inches of cool water in a pot on the stove. Set stove to medium-high bring to a boil, then remove from heat. After 12 minutes, remove eggs and run cold water over them until cool. Peel boiled eggs, cut in half, and set yolks aside. In a small bowl, mash half of the egg yolks, avocado, onion, cilantro and seasonings. Chop bacon into small pieces and fold into mixture. Spoon mixture into the egg halves, top with any leftover bacon + enjoy!

---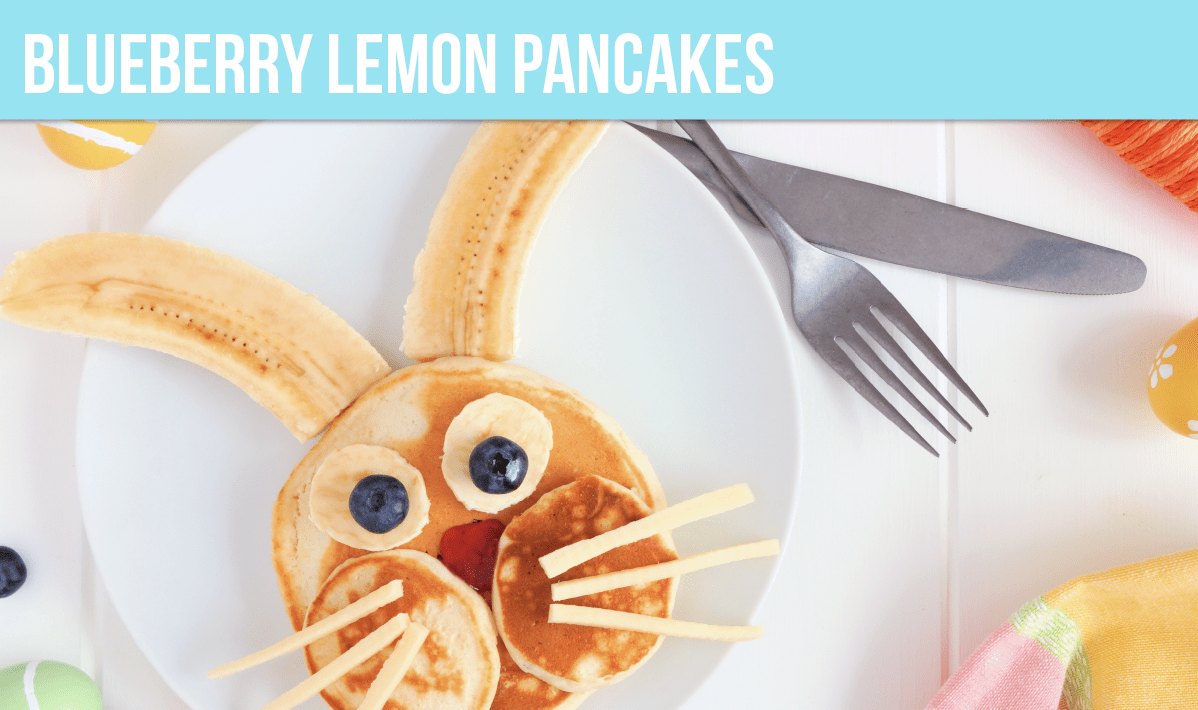 Ingredients:
Greek Yogurt 0% Fat, unflavored: 75g
Large Eggs: 2
Banana: 100g
Whole Wheat Flour: 3/4 cup (90g)
Baking Powder: 1 tsp
Vanilla Extract: 1 tsp (4g)
Lemon Juice: 1 tbsp (15g)
Optional: Lemon Zest 3g
Blueberries: 75g
Coconut Milk, unsweetened: 20g
Instructions:
Blend together, eggs, greek yogurt, and half a banana. Pour into a large mixing bowl. Mix in flour, baking powder, lemon juice and lemon zest. Heat non-stick pan over medium to medium-high heat. Pour pancake batter onto pan and let sit a couple minutes until bubbles start forming in the batter. Flip and cook for 2-3 minutes. Top with blueberries and sliced banana + enjoy!

---