What Is L.I.M.I.T. Cardio?
by Anna Victoria in Fitness
LIMIT, or Low-Intensity, Moderate-Intensity Training, is a form of cardio that helps improve endurance capacity and prepares you for interval training by alternating between low and moderate intensities. For example, alternating between a light jog and a medium pace run every 1-2 minutes can be a form of LIMIT.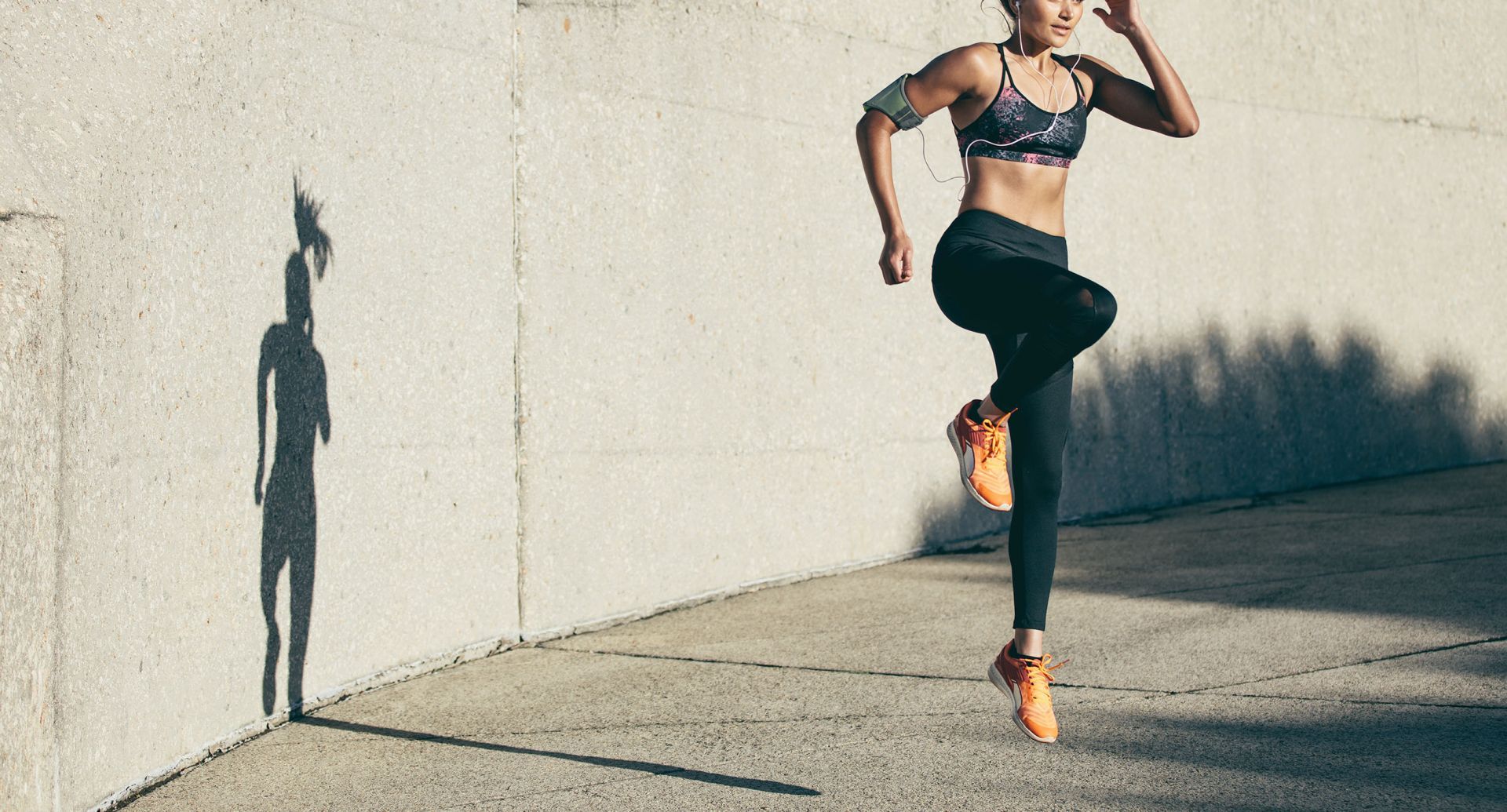 TRY THE FIT BODY APP FREE FOR 7 DAYS! DOWNLOAD NOW.
Doing 30-45 minutes of LIMIT at a time is optimal for those who want to transition to HIIT cardio but first need to focus on improving endurance and speed. LIMIT is performed at 55%-75% of your maximum heart rate.
View this post on Instagram
Questions?
Email us at hello@fitbodyapp.com if you need any help with your cardio routine! Or if you have any questions on modifications, alternatives, or injuries, email the Fit Body Physical Therapist at pt@fitbodyapp.com. You get free PT consultations included in your Fit Body app membership!