What Is L.I.S.S. Cardio?
by Anna Victoria in Fitness
LISS, or Low-Intensity, Steady-State, is any low-intensity cardio where you maintain a slow, steady pace for the total duration of at least 30-45 minutes. Fast walking, swimming, elliptical, an easy bike ride, dancing, skating, and light jogging are forms of LISS.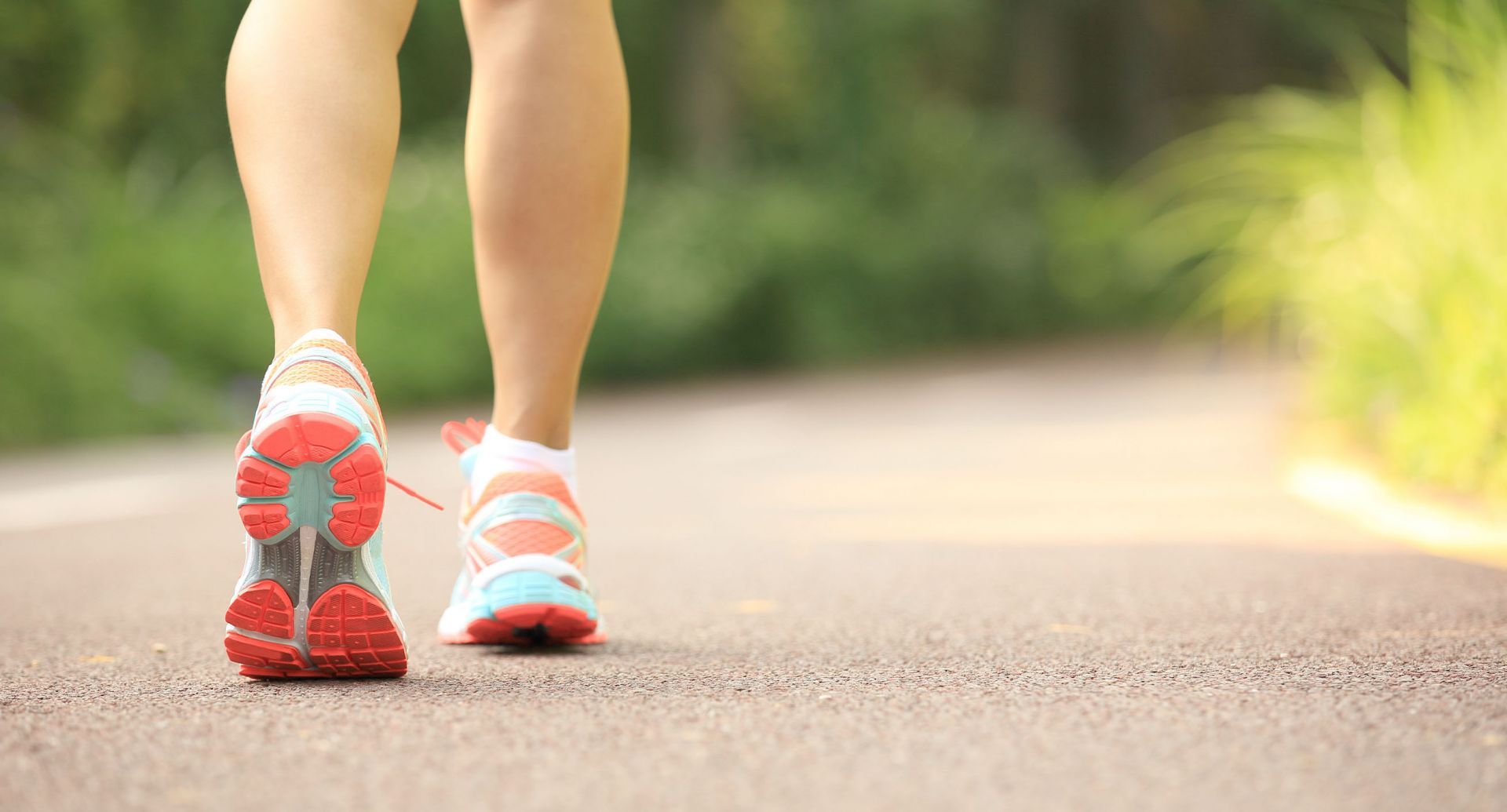 TRY THE FIT BODY APP FREE FOR 7 DAYS! DOWNLOAD NOW.
LISS is great for beginners building their fitness tolerance, used for recovery, and can help burn fat. This form of exercise puts the least amount of stress on the body, which means it also burns fewer calories than other cardio options. However, it uses fat as the target fuel source.
LISS is performed at 50-65% of your maximum heart rate, though Anna Victoria recommends staying in higher end of that range.
For example: if 50-60% of your maximum heart rate is between 117 and 127 beats per minute, try to stay around 127.
View this post on Instagram
View this post on Instagram
Questions?
Email us at hello@fitbodyapp.com if you need any help with your cardio routine! Or if you have any questions on modifications, alternatives, or injuries, email the Fit Body Physical Therapist at pt@fitbodyapp.com. You get free PT consultations included in your Fit Body app membership!