Thanksgiving Recipes
by Anna Victoria in Recipes + Nutrition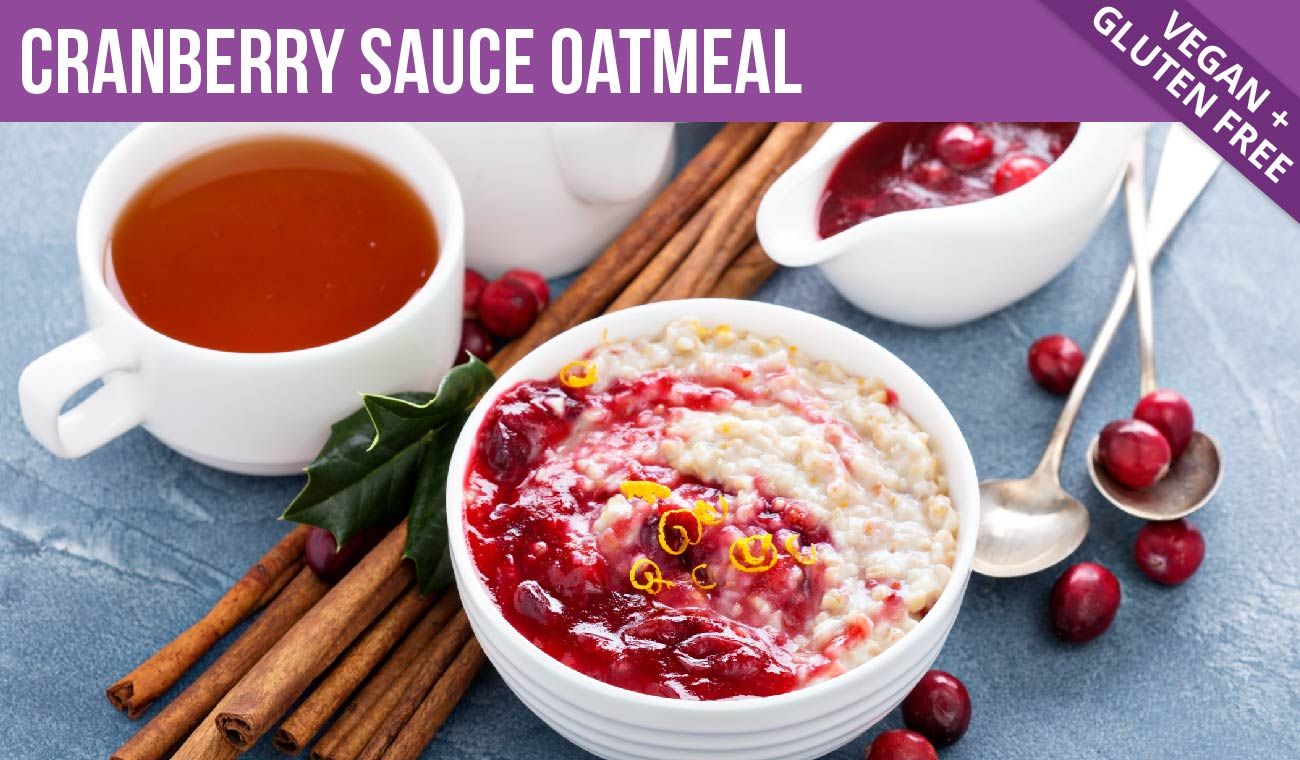 Ingredients:
Oats, unflavored: 35g
Coconut Milk, unsweetened: 70g
Leftover Cranberry Sauce: 30g
Cinnamon: To taste
A pinch of Orange Zest
Instructions:
Add water and milk to sauce pan
Add oats once liquid is simmering
Simmer for 20 minutes until mixture thickens
Add cranberry sauce and stir frequently for 5-10 more minutes
Let oatmeal stand for 5 minutes before serving
Optional: Top with cool cranberry sauce and/or orange zest

---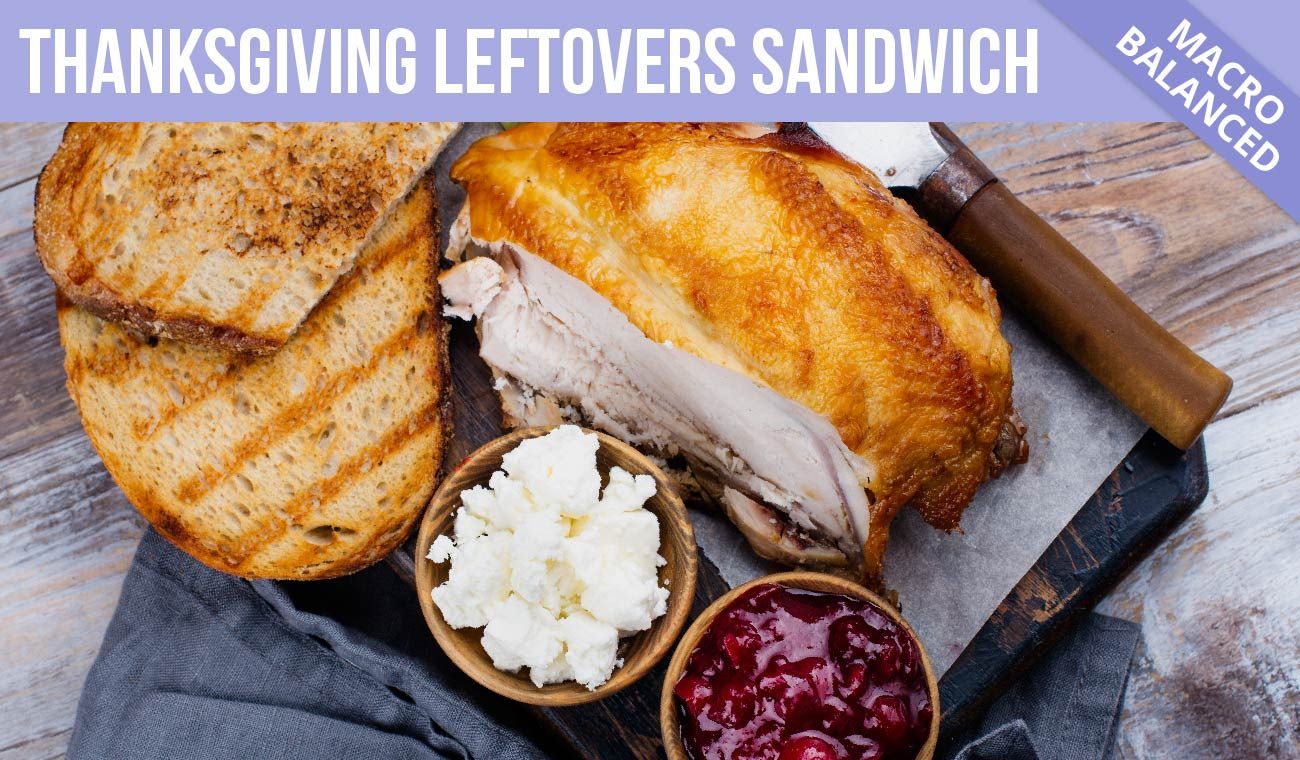 Ingredients:
Leftover Turkey: 90g
Leftover Cranberry Sauce: 30g
Handful of Salad Greens
Feta Cheese: 15g
Instructions:
Toast whole grains bread
Add turkey, salad greens, cranberry sauce, and feta cheese

---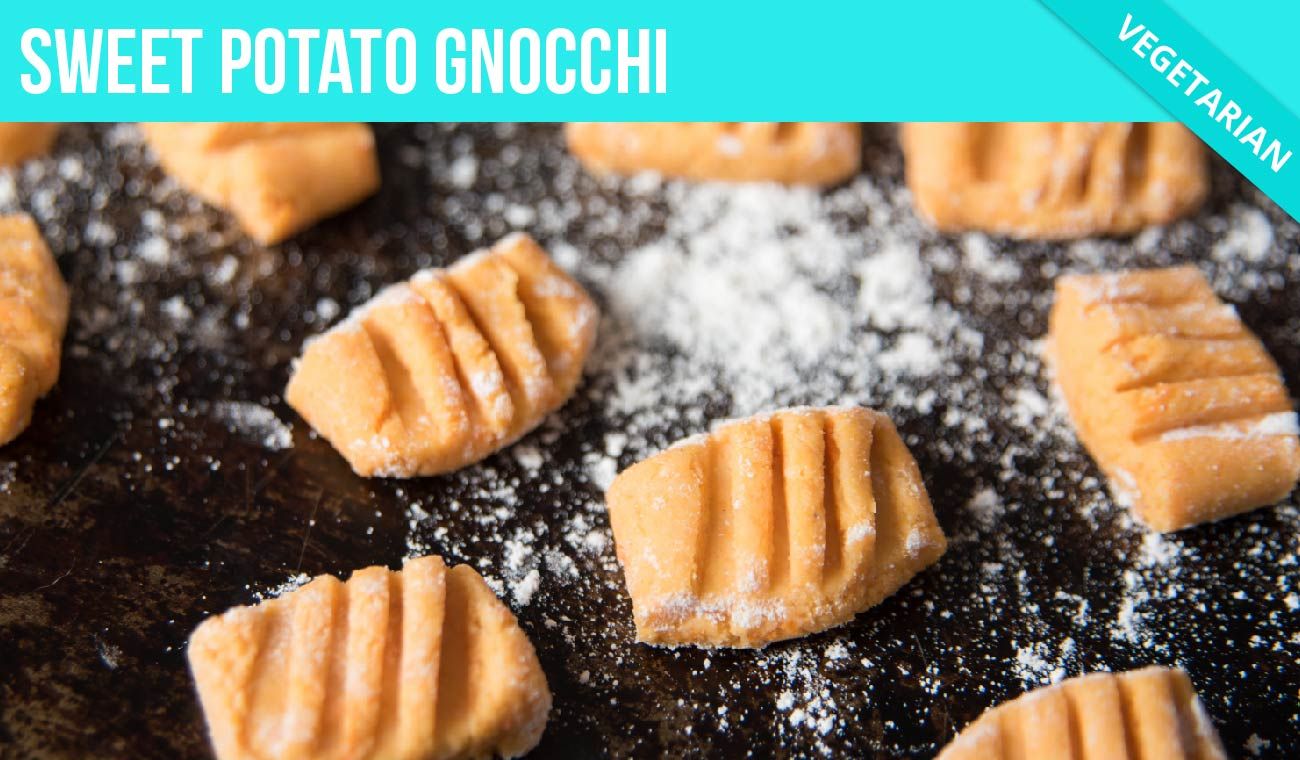 Ingredients:
1125g of Sweet Potatoes (approximately 4 lg. sweet potatoes or 6 sm. sweet potatoes)
300g of Flour (60g more for the working dough)
0.5 tbsp (3g) of Salt
1 Egg
and a dry work space.
Instructions:
In a large pot with just enough water to cover them, boil sweet potatoes with their skins on. The skin helps the potato not too absorb excess water. Boil for about 20 minutes or until fork tender. Over-boiling will cause the potatoes to become mushy and too wet.
Remove sweet potatoes and drain well. Allow them to cool in a colander or over cheesecloth.
Peel boiled sweet potatoes, removing any brown spots that might be below the skin.
Mash the sweet potatoes, and if they appear watery at this point, allow them to rest on a dishtowel to absorb excess water.
Mound the mashed sweet potatoes on the middle of a wooden board or a clean, dry countertop. Top with flour.
Sprinkle with salt.
Using your hands, hollow out the center of your mound and make a well.
Break egg into the center of the well. Beat the egg with a fork.
Using the fork, slowly start to pull in flour and potato to mix ingredients.
Use your hands to combine ingredients, beginning to form the dough.
Pull together ingredients and knead to form dough. Be careful not to over-knead. Be weary of adding flour at this point. Too much flour will give you hard gnocchi.
Shape dough into a long, wide rectangle for cutting.
Cut dough into 8-10 pieces, about 4 inches long.
The secret to perfect gnocchi: Knead just enough for the dough to come together. Dough should have a loose airy texture, not gooey or dense.
Roll each piece by gently pushing with fingers spread. The goal is to make an evenly-distributed rope. For shorter, heavier gnocchi, roll dough into thick ropes and cut into 1-inch pieces. For thinner gnocchi, roll longer ropes.
Using a pastry cutter or non-serrated knife, cut dough ropes into 1-inch pieces. Cut ends at an angle.
To prevent sticking, keep gnocchi in a cool area. Toss them with extra flour while they are waiting to be cooked or frozen.
You can use a fork to create ridges or indent gently with your thumb. This process isn't necessary, but adds to the aesthetic of your final dish.
Gently shake away any excess flour and place finished gnocchi in a large pot of salted boiling water. Cook gnocchi until they float to the top, about 2-4 minutes. Gently remove them with a slotted spoon, drain very well. Toss them in a saucepan with your favorite sauce and cook together for about 2 minutes. Do not wait longer than 45 minutes to cook gnocchi or they will begin to stick to each other.
This recipe makes 4-6 servings.
If you want to make the gnocchi ahead of time you have 2 options:Freeze: Arrange gnocchi on a baking sheet with excess flour to keep from sticking. Place baking sheet in the freezer for about 2 hours, or until they are completely frozen. Once they are frozen, remove from pan and store until you are ready to cook. Do not thaw gnocchi. Cook frozen gnocchi in boiling water. Gnocchi can be frozen for up to 2 months.Cook and refrigerate: Follow the cooking instructions above. Once cooked, gently remove gnocchi and place into a bowl of ice cold water (ice bath) to cool down. Drain well and toss lightly with a touch of olive oil to prevent sticking. Store in a covered container and refrigerate for up to 2 days. When you are ready to serve, simply toss gnocchi with warmed sauce in saucepan.

---